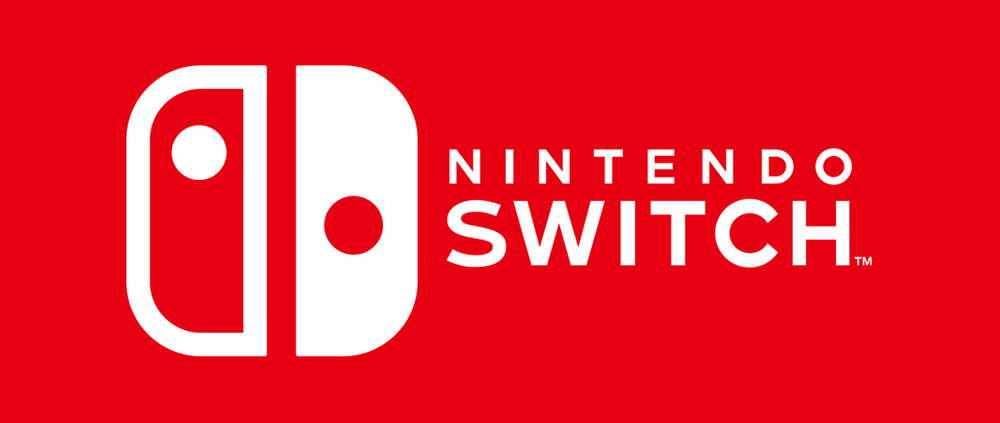 Alwa's Awakening is landing on Switch this summer! After making a splash on PC it's finally making its' first ever console debut. It'll run deliciously in 60 fps and will include HD Rumble and an all-new optional Assist Mode, which enables you to play the game in any way you want.
Alwa's Awakening is a game that tries to stay as close as possible to the authentic 8-bit look with sweet pixel art, a soundtrack filled with catchy chiptunes and so much charm it'll bring you right back to the NES era. With easy to understand controls the game is easy to learn but tough to master, just like how games were in the old days!
A new challenging NES-inspired adventure game
Use the magic staff to solve puzzles and defeat enemies
Find and unlock upgrades to your items and abilities
Explore a large interconnected map in true 'Metroidvania' style
Listen to a completely new 8-bit soundtrack with over 25 new original tracks
Optional Assist Mode – Quick respawn and option to turn on/off item locations
Alwa's Awakening will launch on Nintendo Switch this summer with a price of $9.99 / €9,99 or the equivalent.
Check out the trailer here
As always, thank you for being awesome.
All the best,
Elden Pixels
https://eldenpixels.com/wp-content/uploads/2018/06/NintendoSwitch.png
500
1000
Elden Pixels
https://eldenpixels.com/wp-content/uploads/2018/05/EldenPixels_logo.png
Elden Pixels
2018-05-13 17:14:15
2018-06-09 18:53:19
Alwa's Awakening heading to the Switch!